A NEW Podcast is coming! Walnut GroveCast!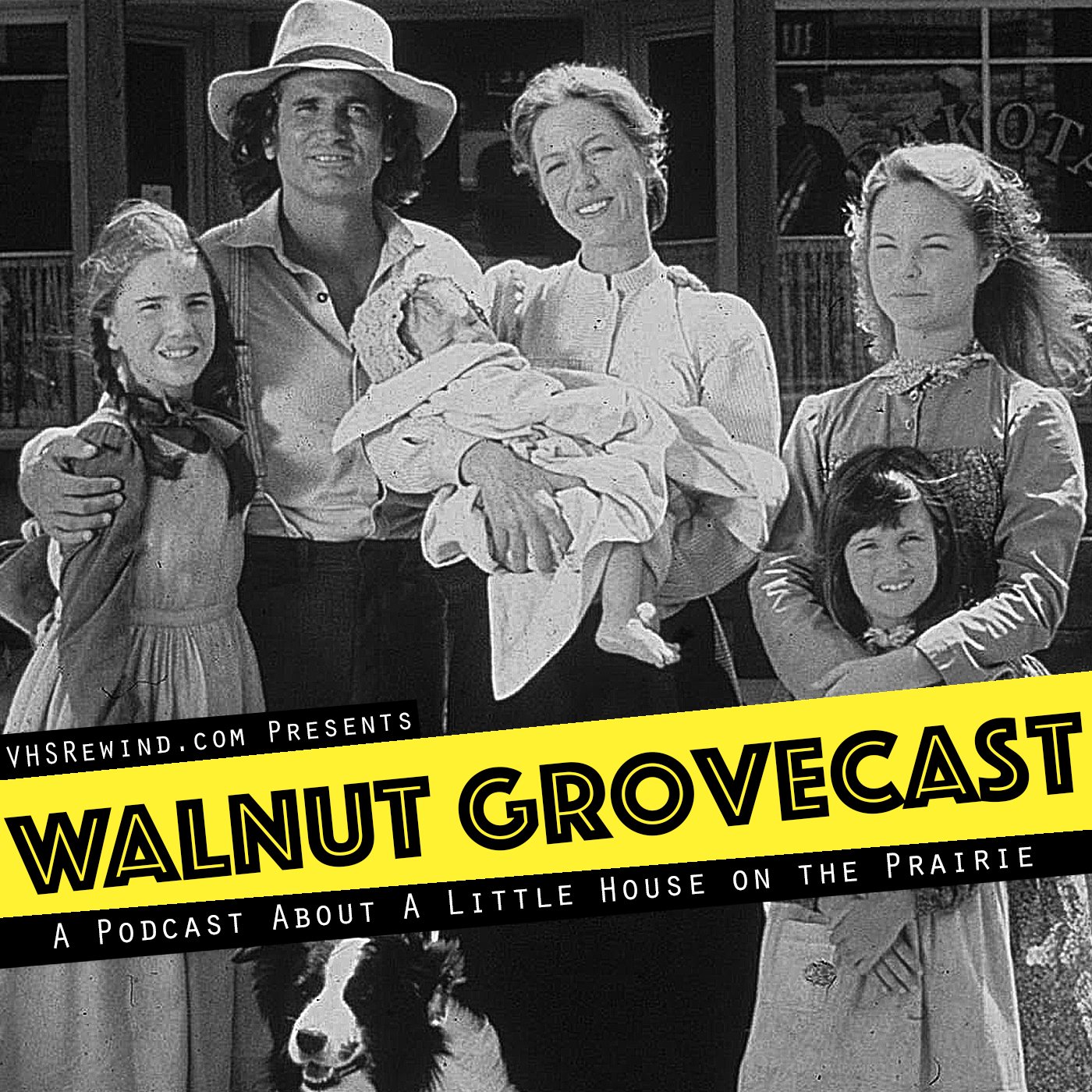 Christopher and I are launching a brand new podcast next week and are honored to welcome Chris Cooling to the VHS Rewind! family! In each Walnut GroveCast episode we will discuss the ups, downs, tragedies and celebrations of the Ingalls family.
Our theme is from the blues/rock band, Project Brundlefly and the song is entitled Albert.

Our first episodes will launch on July 8th!