An Interview with Tim Lapetino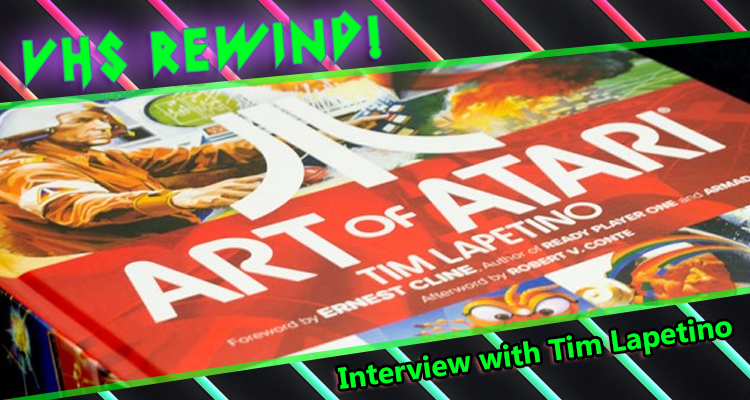 Download
Stitcher
Listen Directly
Subscribe
Tim Lapetino, author of The Art of Atari decided to return the 456 calls we made to his office and finally agreed to come onto our podcast if we would stop bothering him….and it worked!  Mark and Tim discuss collections, inspirations for the book and in general just have an cool and relaxed conversation about America's favorite gaming company, ATARI!
https://www.amazon.com/Art-Atari-Tim-Lapetino/dp/1524101036
I recommend each and every one of you go buy The Art of Atari – the book is a remarkable collection of Atari memories and the price is amazing!
I would like to thank the one and the only Weird Paul Petroskey for letting me use his "Don't Break my Atari" song which is another favorite of mine.  You should really check out Weird Paul on Youtube – he is, after all, the FIRST Video Blogger (going back to the 1980's!)