MBA – The 1st Donny & Marie Show!
Season 1 Episode 3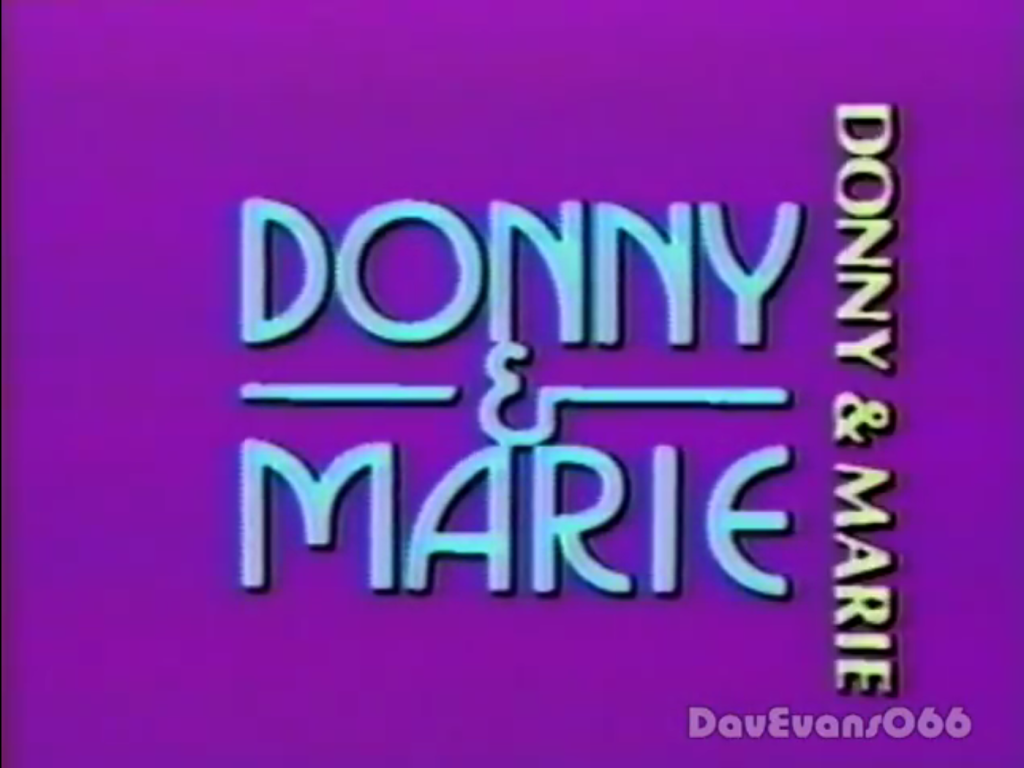 Click HERE to Subscribe to us in iTunes
Donny & Marie kicked off their iconic television show with their first ever episode on November 16, 1975. And what a resplendent episode it is, chock full of so many amazing bad apples. Your hosts Mark and Chris discuss all of the amazing (and, in Chris' case, mind blowing) highlights: the Osmond brothers presenting a trippy (and hilariously costumed) performance of the song "Gotta Get Love"; Donny does a karate workout (!) with Chuck Norris(!!!!); and so much more. Please give us a listen and share the bad apples with us.
A special thank you to Dave Evans for not only the support but for providing a remarkable collection of Osmond classics to the public!
Visit his YouTube channel NOW!
https://www.youtube.com/channel/UCwNDcqHGpP3gXtHoPxM3lIw