"The Trouble With Harry, 1955"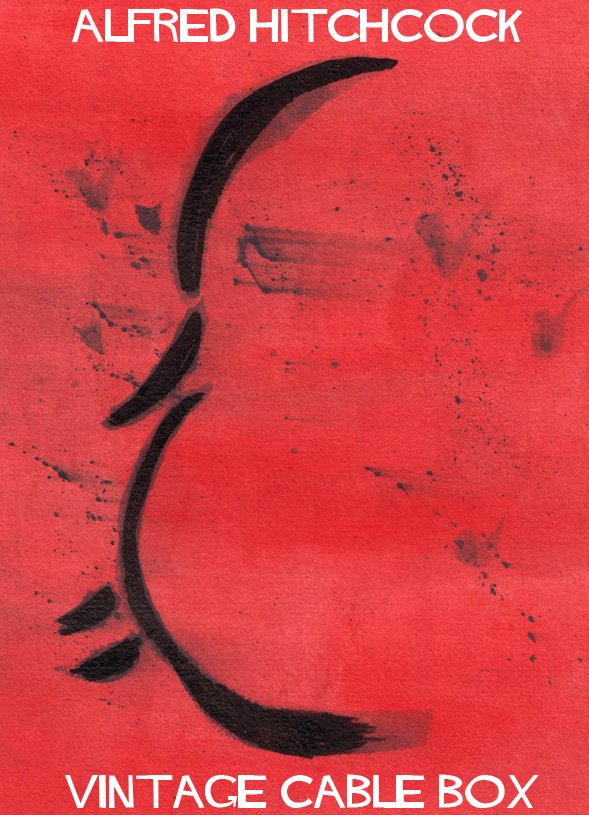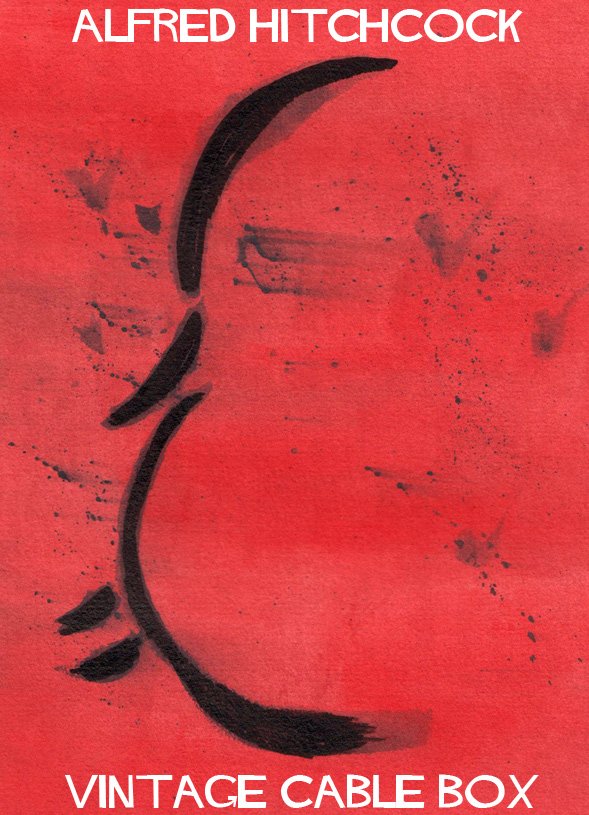 "He's asleep. He's in a deep sleep. A deep, wonderful sleep."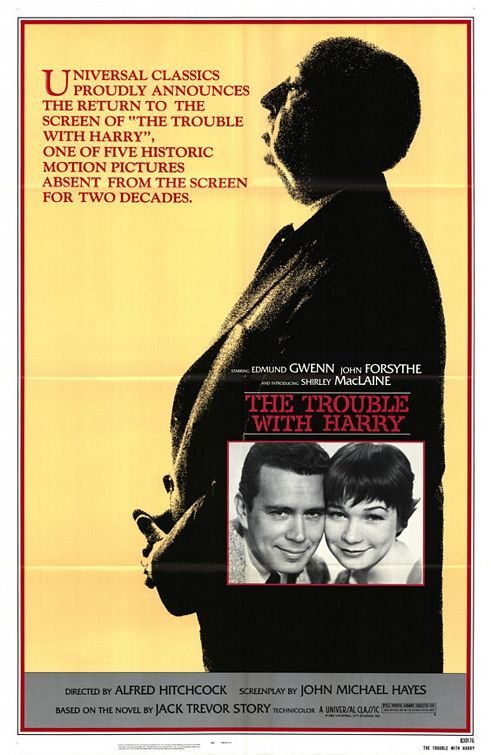 The Trouble with Harry, 1955 (John Forsythe), Paramount Pictures
Young Jerry Mathers hears gunshots and arguing in the idyllic Vermont countryside. He stumbles across a dead body. It's a body everybody seems to know, with the exception of the strange artist Sam Marlow (John Forsythe). Along the way, he picks up various tid-bits, little nuggets of information with regard to the owner of the dead body, a disreputable sleaze from Boston named Harry. Introducing the cuddly, fiercely intellectual Edmund Gwenn, hunting for rabbits, mistakenly believes he has shot Harry dead when he comes across him. Along the way, he makes a date with neighbor Mildred Natwick for some blueberry muffins and elderberry wine.
Jerry runs home to tell his mom (cute Shirley MacLaine), and before Edmund can dispose of the body, they're up to see Harry. Shirley seems awfully happy Harry has bitten the dust, as it were. Edmund can't seem to get any work done, because the entire town trapses through; among them, an absent-minded doctor who trips over him, and a drifter who steals the dead man's shoes. Enter the handsome Sam, who barters his art for supplies and food at the general store. Nosy sheriff Calvin Wiggs (Royal Dano) aims to level a fine at whomever he catches shooting off guns on his "posted" land. You get the feeling this is a small town, because everybody knows everybody.
The Trouble with Harry is an unusual film, even for Alfred Hitchcock. He (and his writer John Michael Hayes) make sure not to make enemies of his leads, even the shifty Wiggs. It's almost a slice-of-life about small-town folk who get to know each other in a more intimate way as a result of a body being dropped in their collective lap. Out sketching later, Forsythe comes across the body. Being an annoying artist-type, he sketches the body. Edmund confesses to the crime he possibly couldn't commit, whereas Forsythe speculates Harry was destined to die at this particular place, at this particular time, and that Edmund did the Universe a favor. When we're having discussions about existentialism, we're not especially interested in a murder-mystery. The Trouble with Harry is a black comedy.
Forsythe makes an agreement with Edmund that they'll dispose of the body if they can prove Shirley's innocence in the matter. To that end, Forsythe gets chummy with her. They have a mutual attraction for one another, as much as she tries to dissuade his interest. She's not good with men. That won't stop Sam. He loves her and he loves her son. They have a strange, flirtatious first encounter. I wonder if this movie would be a good companion piece with Rope; wherein we have characters debating treacherous action under the guise of intellectualism. Where Rope was more in the vein of melodrama, this movie is played strictly for uncomfortable laughter.
Negotiating Shirley's scatter-brained take on her relationship with Harry, Forsythe (probably against his better judgement) courts her, and bands together Natwick and Edmund to create a more appropriate death scenario for Harry so that no one will face criminal repercussion. It complicates matters when each character takes it upon themselves to conceal Harry's body without telling anyone else their plans. Along the way, love stories develop; one young and one old, and these are very charming entanglements. If a less experienced, perhaps younger filmmaker were to tackle The Trouble with Harry, he would, almost certainly, be accused of not understanding the value of tone in storytelling. In the hands of a grand experimenter, The Trouble with Harry is great fun and makes perfect sense.
Two Davids Walk Into A Bar presents a very special episode devoted to the five "missing" Alfred Hitchcock films re-released to theaters in 1983, and on home media in 1984 and 1985: Rear Window, Vertigo, The Trouble With Harry, Rope, and The Man Who Knew Too Much.
Our first cable box was a non-descript metal contraption with a rotary dial and unlimited potential (with no brand name – weird).  We flipped it on, and the first thing we noticed was that the reception was crystal-clear; no ghosting, no snow, no fuzzy images.  We had the premium package: HBO, Cinemax, The Movie Channel, MTV, Nickelodeon, CNN, The Disney Channel, and the local network affiliates.  About $25-$30 a month.  Each week (and sometimes twice a week!), "Vintage Cable Box" explores the wonderful world of premium Cable TV of the early eighties.